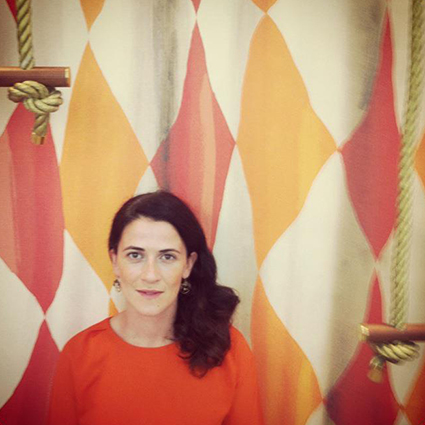 Ema Mendes, degreed in Fashion Design by Faculdade de Arquitectura da UTL, develops her activity as a freelance Fashion Stylist.
Was intern at LuxWoman magazine, Costume Designer assistant at Arranca Corações and Fashion assistant at Maxmen(Maxim) magazine.
She loves images and made this her job.
Now she is a freelancer fashion stylist and a costume designer for advertising movies and photography.
She likes to teach (fashion history and style) and fashion illustration.